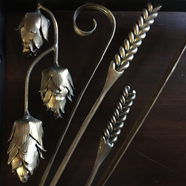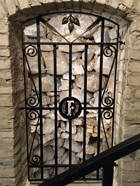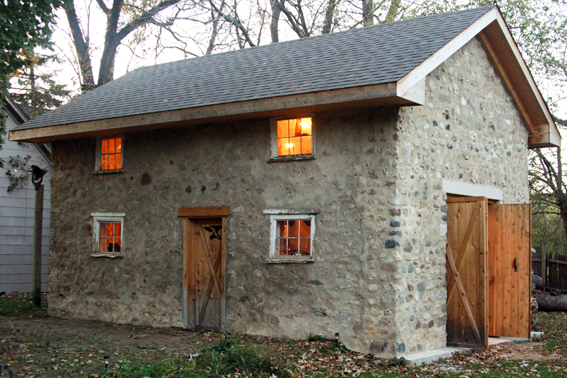 About StormCloak Forge
The Artist - Celebrating his 20th year shaping steel, the art of blacksmithing has been a spiritual journey for Sam, combining the four ancient elements to make objects of art and function. His hope is that people not only find his work useful in their daily lives, but are also inspired by it.
Read More
The Smithy - Originally constructed in the mid-1800's by Ephraim Woodworth, the building has been lovingly restored as our studio and workshop.
Read More
Need a quote or more information?
Contact us today!
Our Latest Work
Check out some of our latest items.
Looking for classes?
Check out our class listings!
What Our Clients Have to Say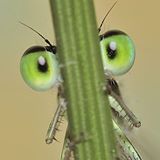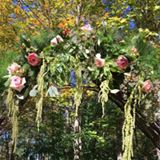 Sandy
Hard to imagine that something so unappealing as some metal can be turned in to such things of beauty. It takes a real artists mind to see that and then make it. I'm in awe of your talent Sam.
Roger
I'm very impressed with your proposal and I really appreciated the time you spent in preparing a drawing and detailed estimate with further options for customization. You are by far the most professional of all the craftsmen we have contacted about the project.
Silvia
I love to wear this special pin with my heavy shawls. It is unique and beautifully handmade. Thank you Sam! You are an artist.
Nyneve
Beautifully made. I love it!
Nina
Incredible: hand forged and clearly made with love. Outstanding seller. Wonderful transaction!
Cathi
LOVE my heart pendent! I wear it every day.
Erin
Beautiful piece. Shipped on time. Will be debuting it with a handmade knit shawl tomorrow!