Home
Making useful items for the home is, to us, the heart of blacksmithing. To have something hand-crafted with care to last a lifetime is rare in this day and age. Most pieces are custom, but there are a few we make more of because we know many people would love them.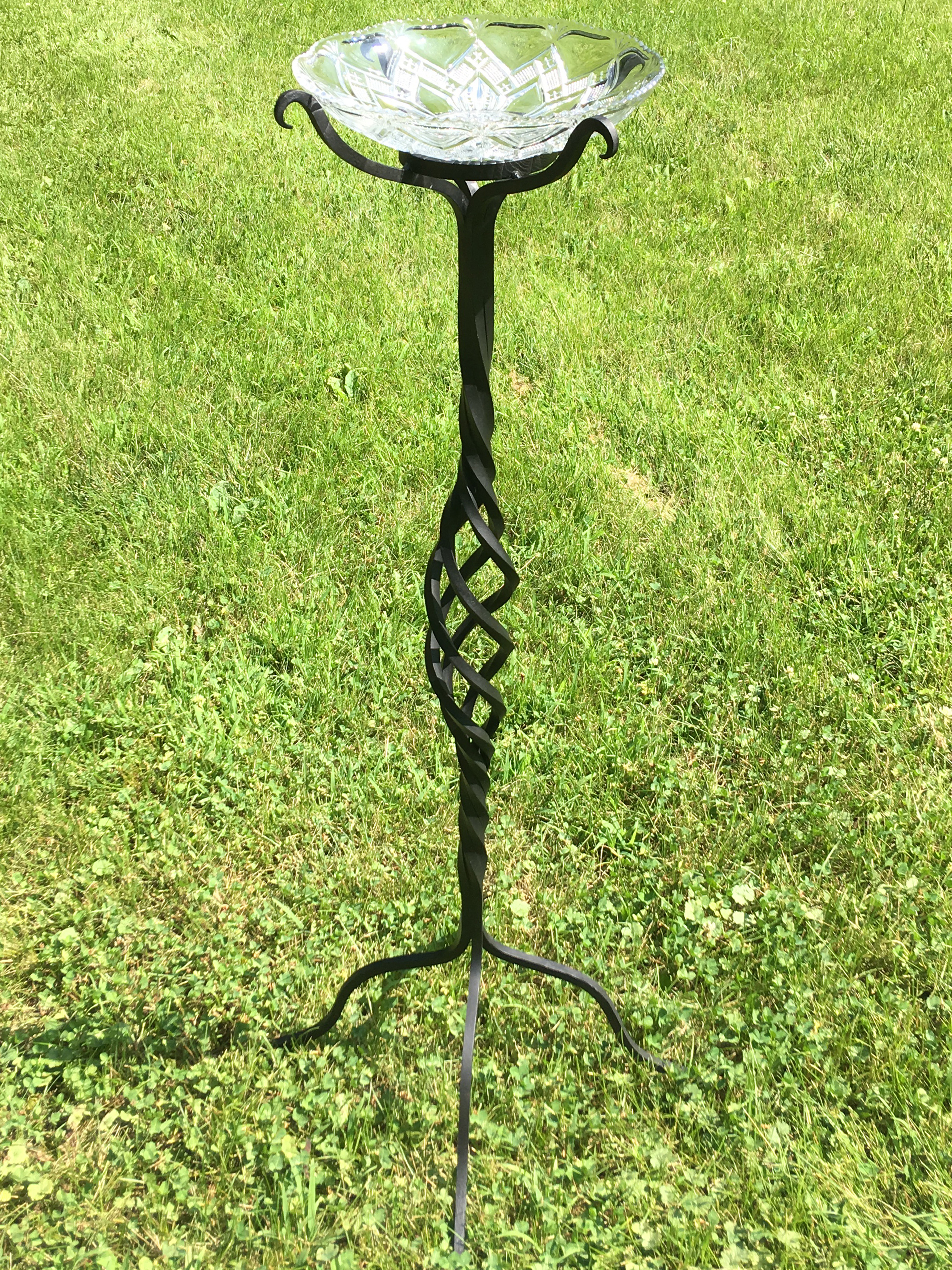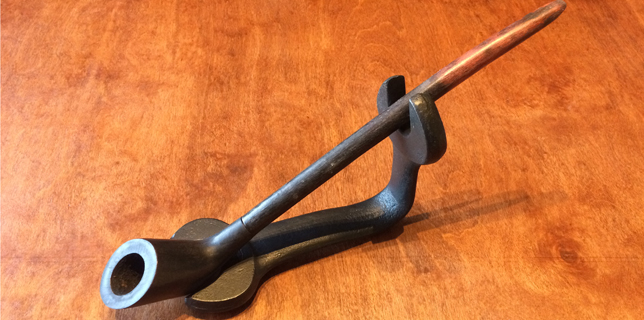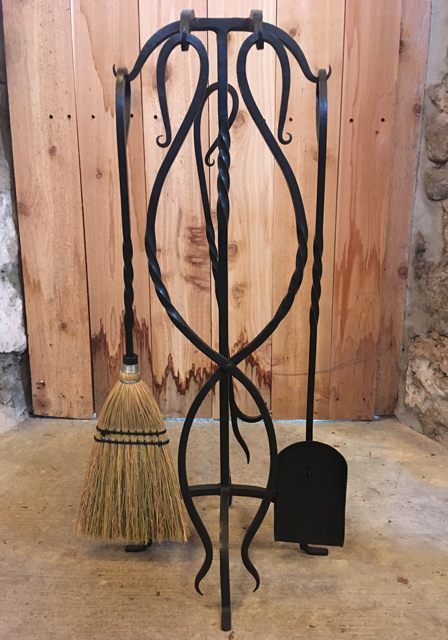 Deluxe Fireplace Set
Home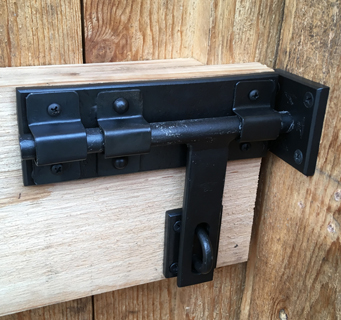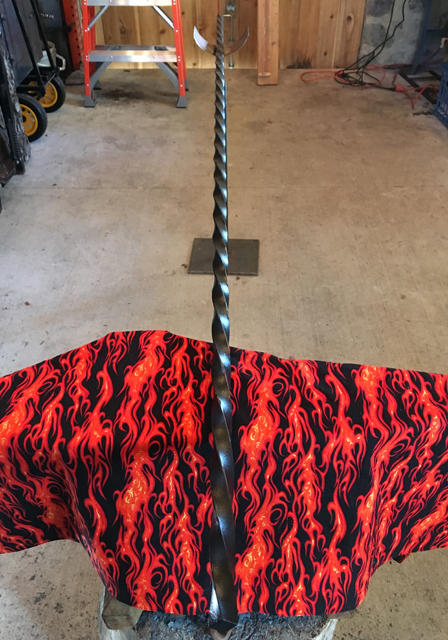 3/4" x 7' Curtain Rod
Home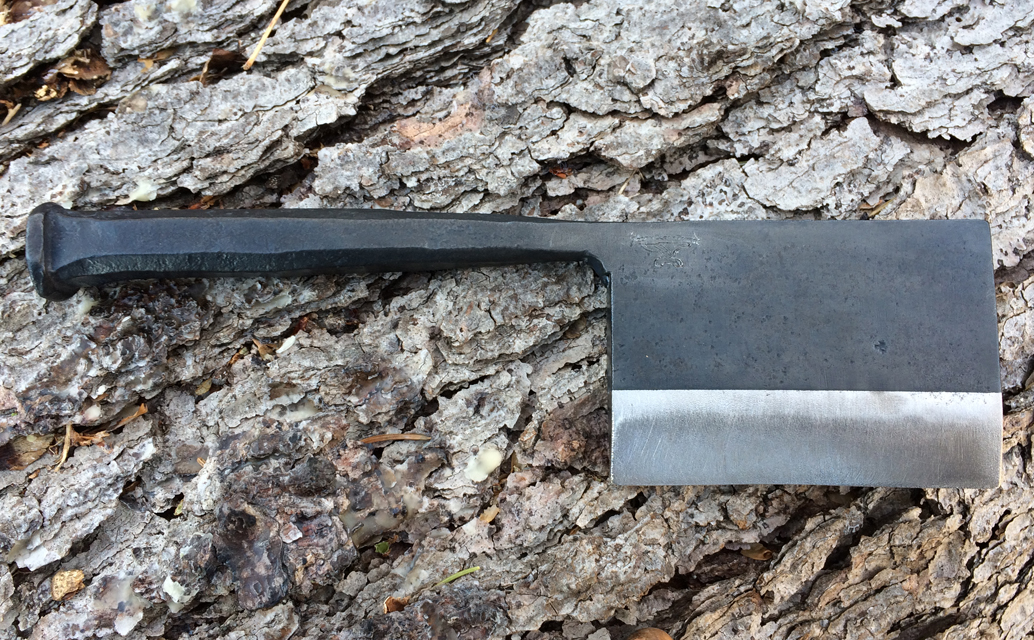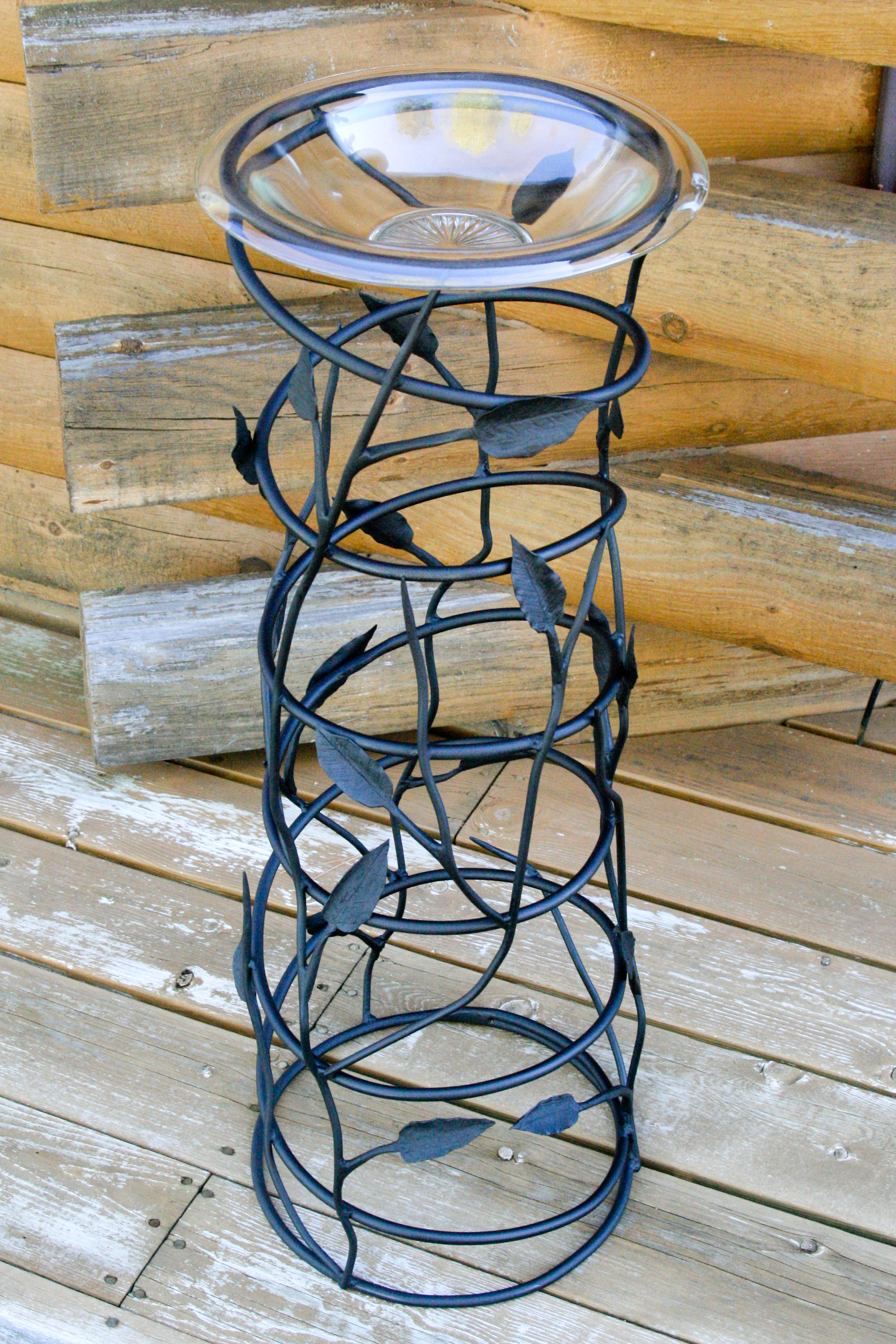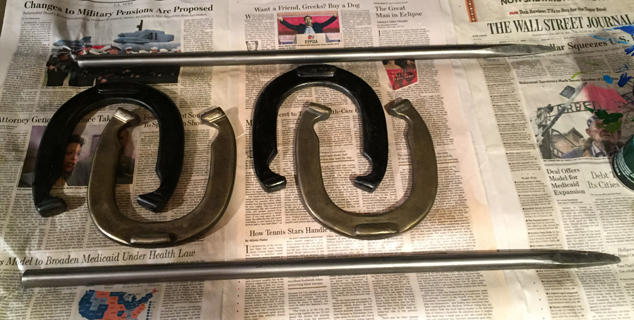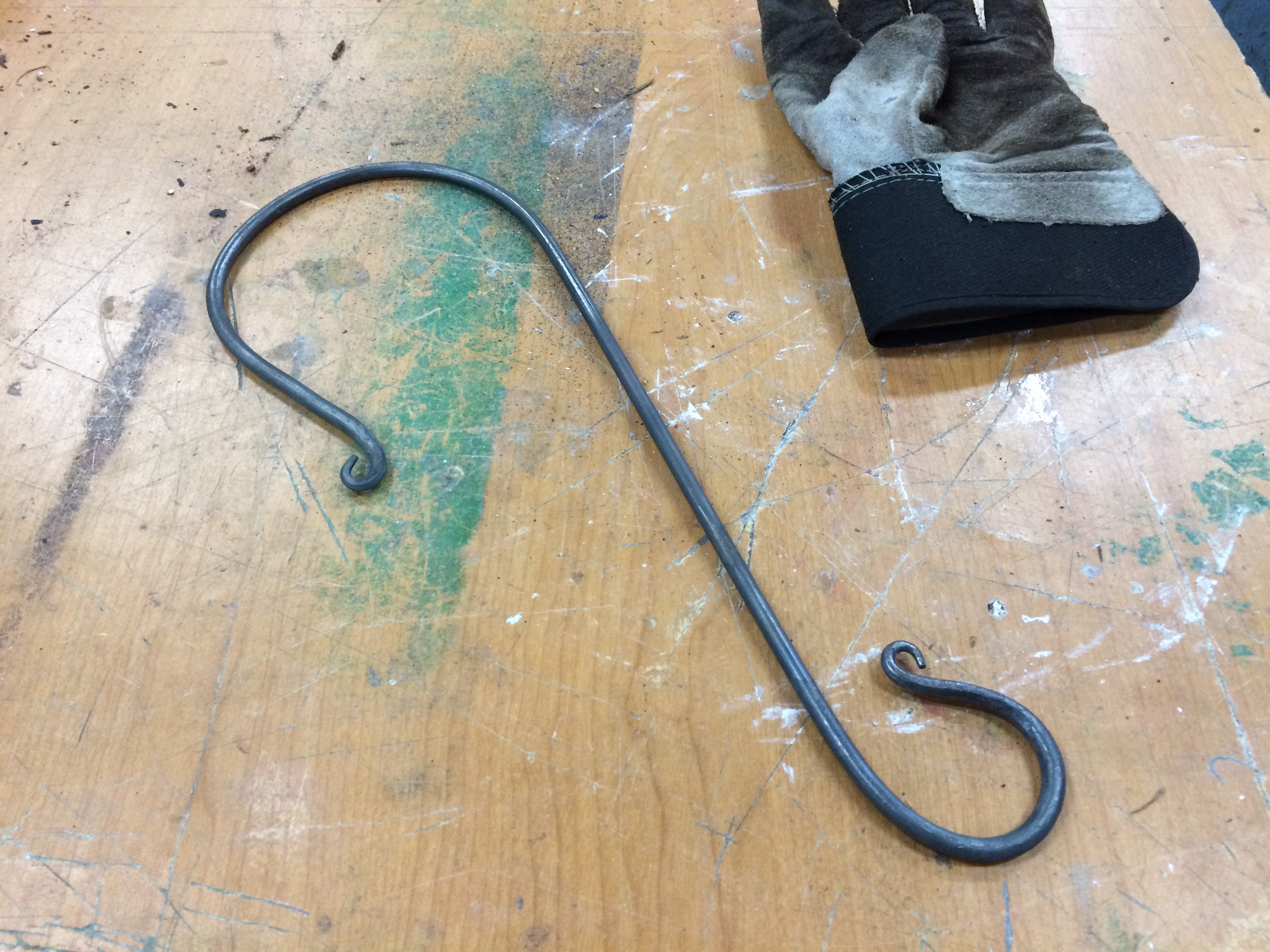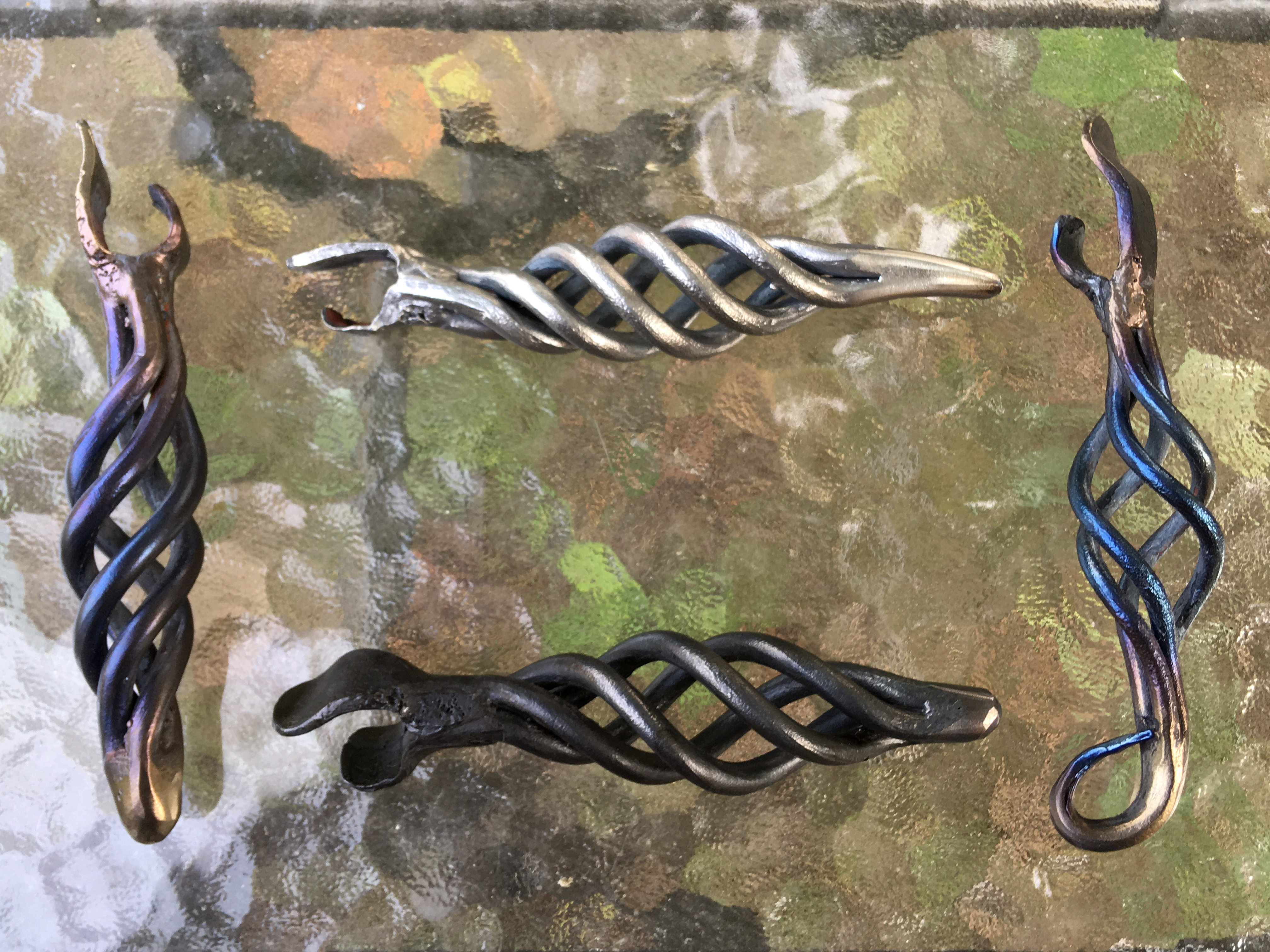 Basket-Handled Bottle Openers
Home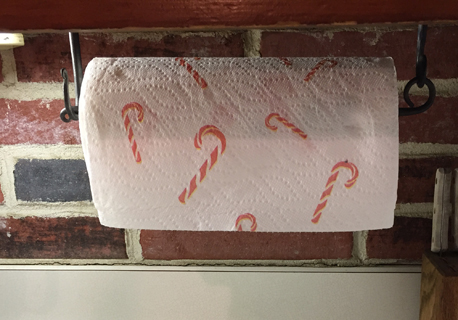 Custom Vertical Woodrack
Home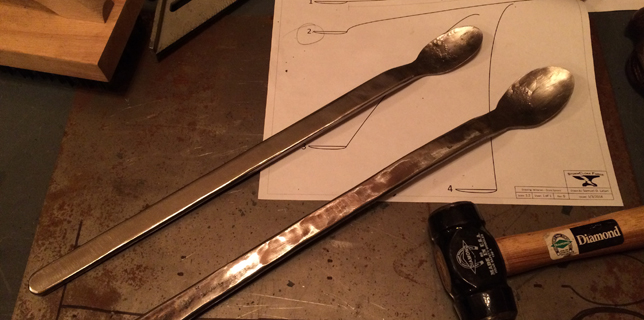 Crucible Dross Spoons
Home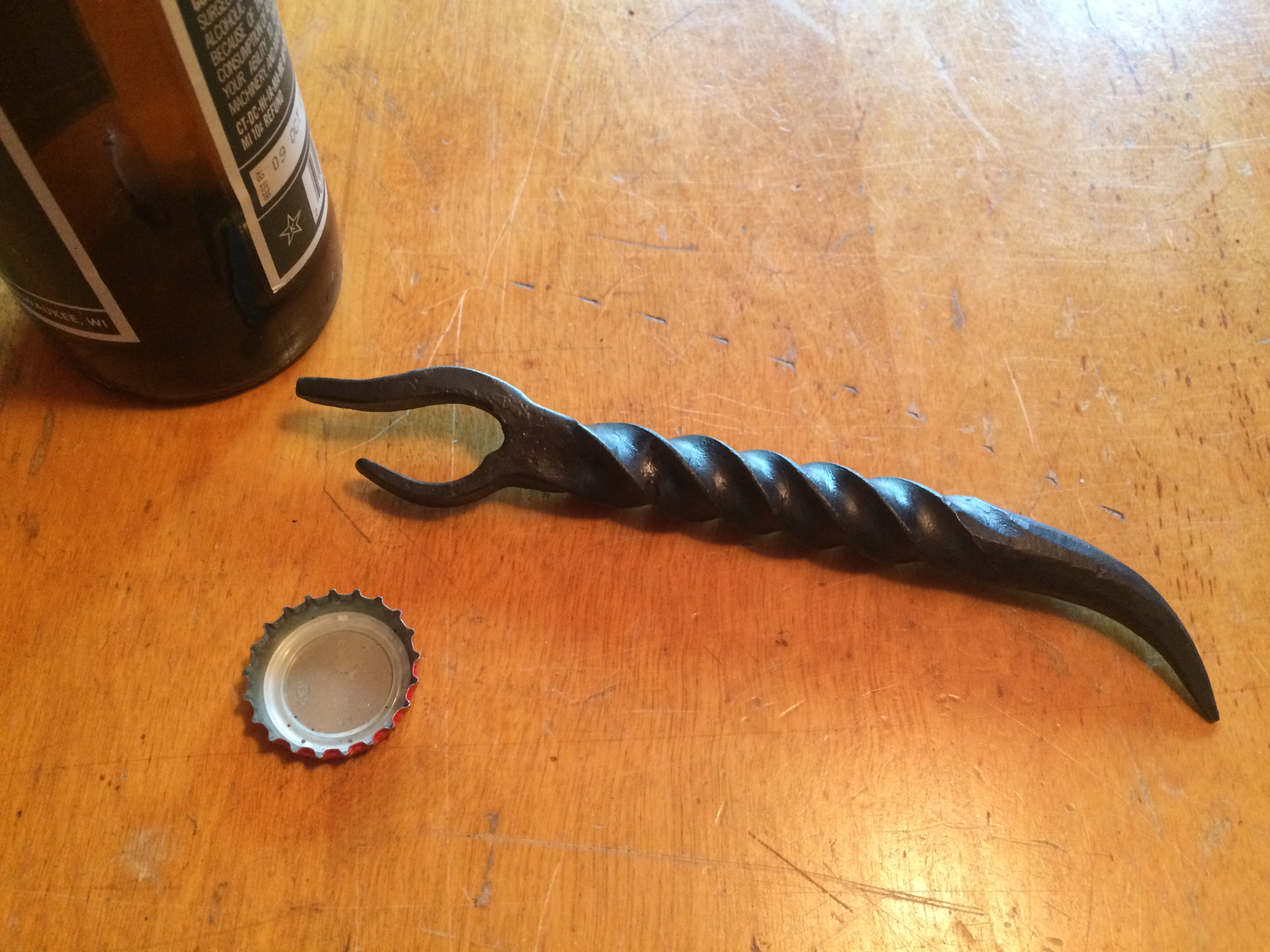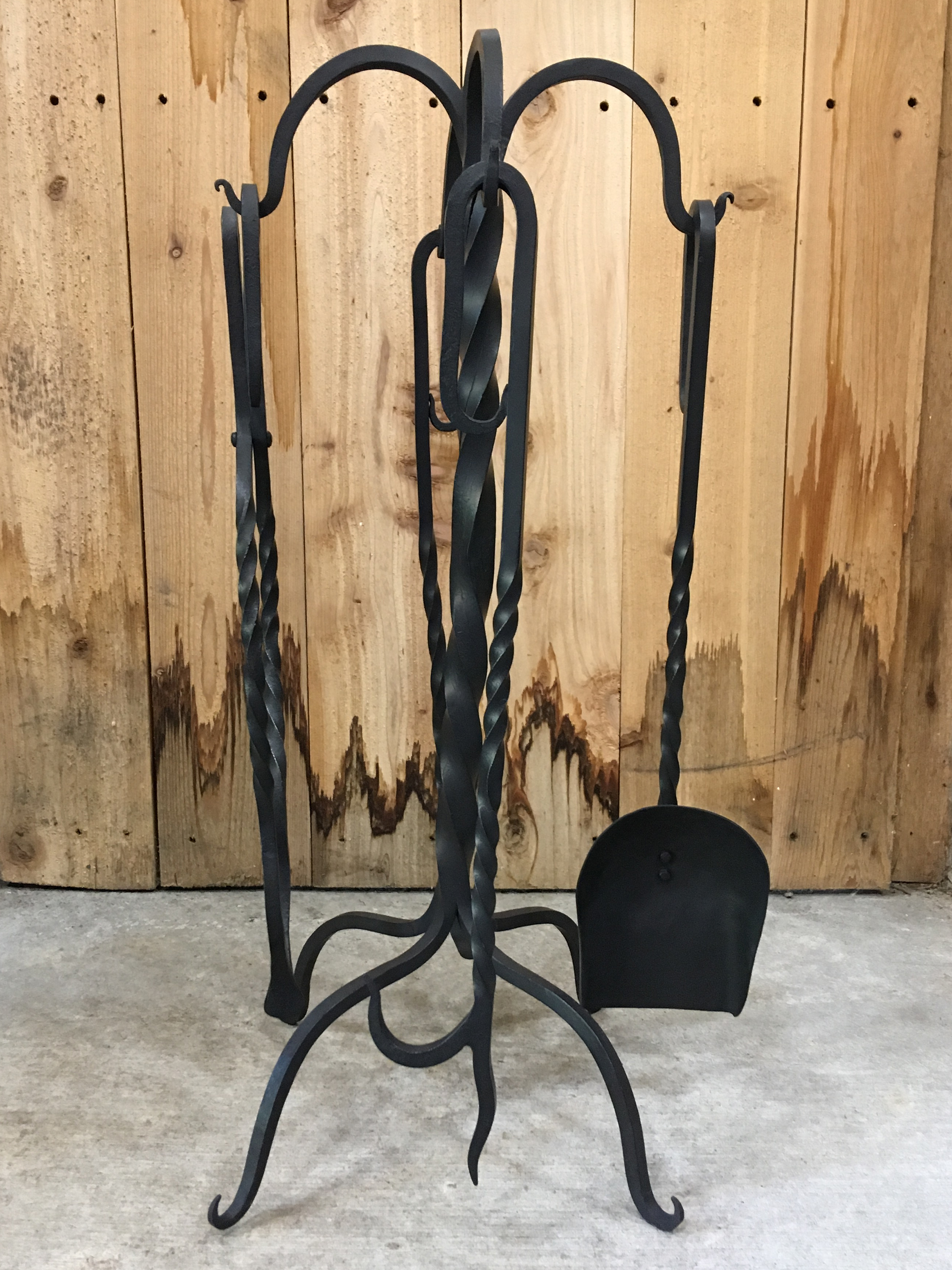 Fireplace Tool Set - Reverse Twist
Home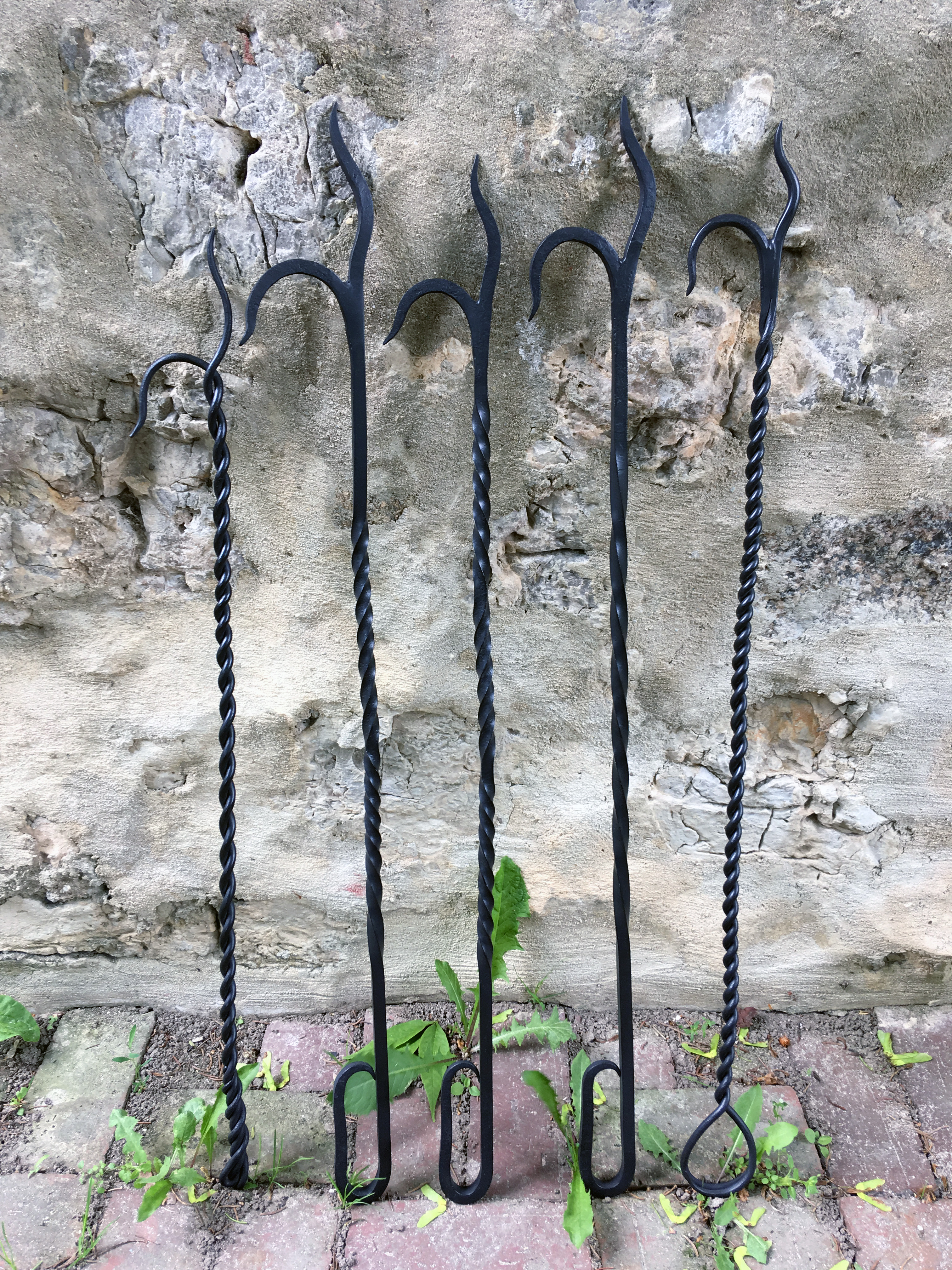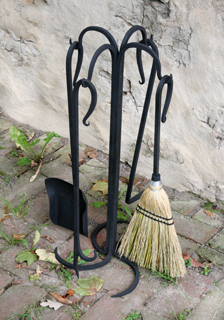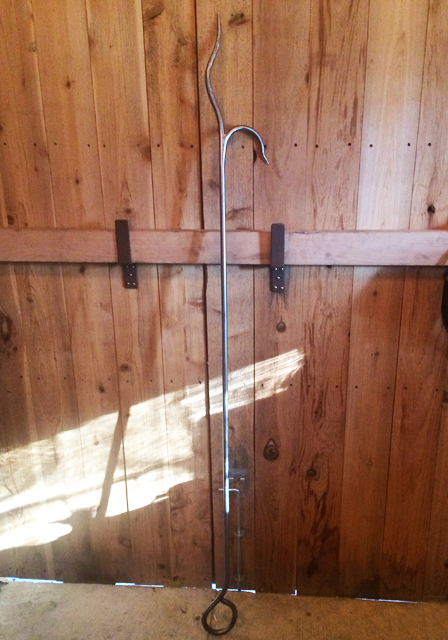 Bonfire Poker - "The Fire Harpoon"
Home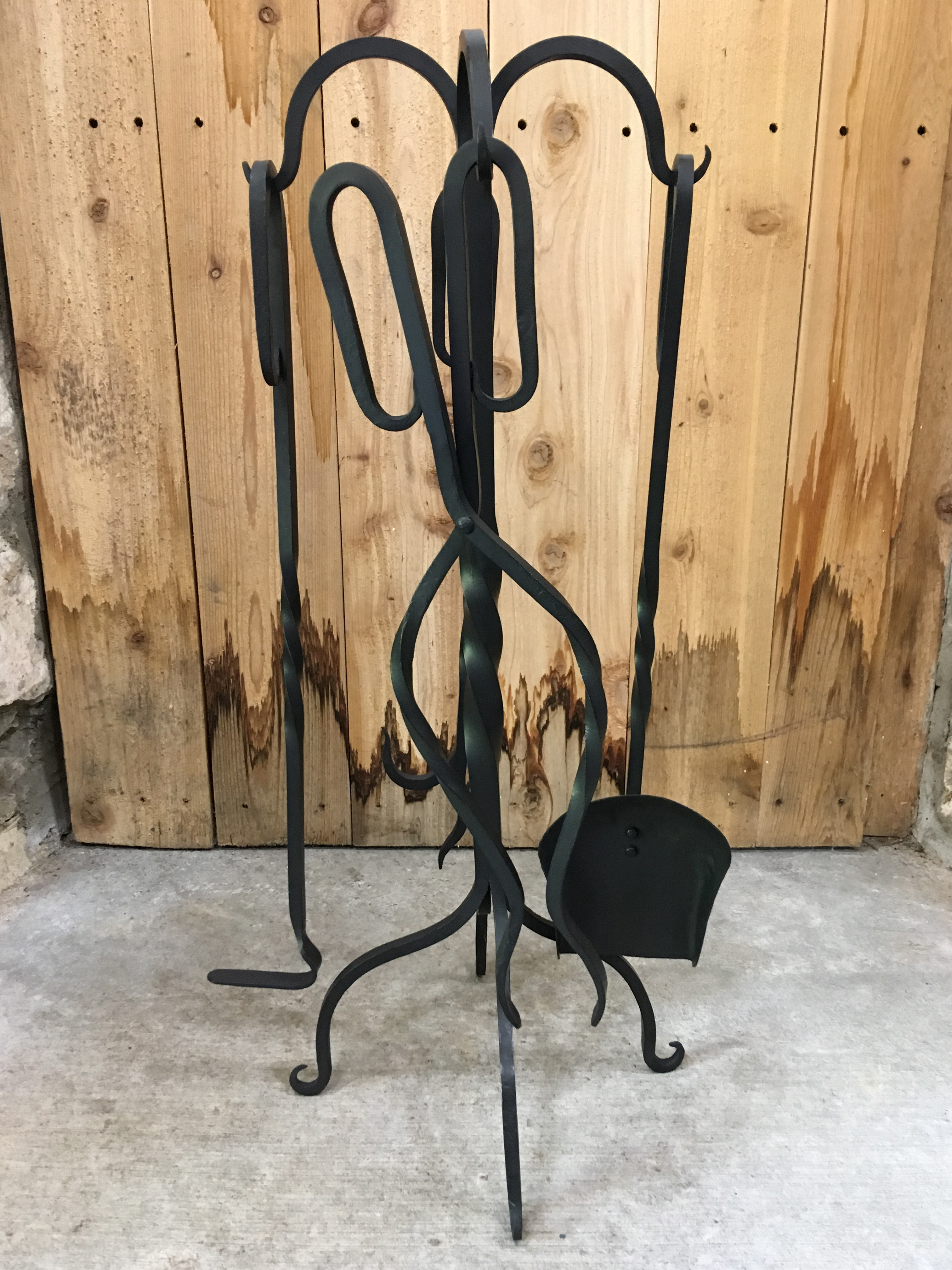 Fireplace Tool Set - Twisted
Home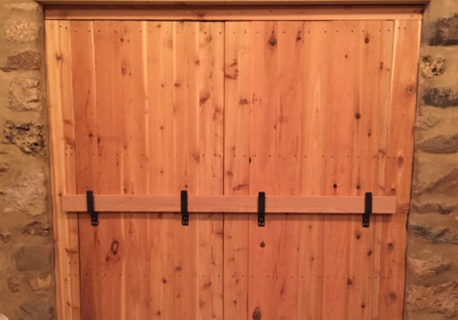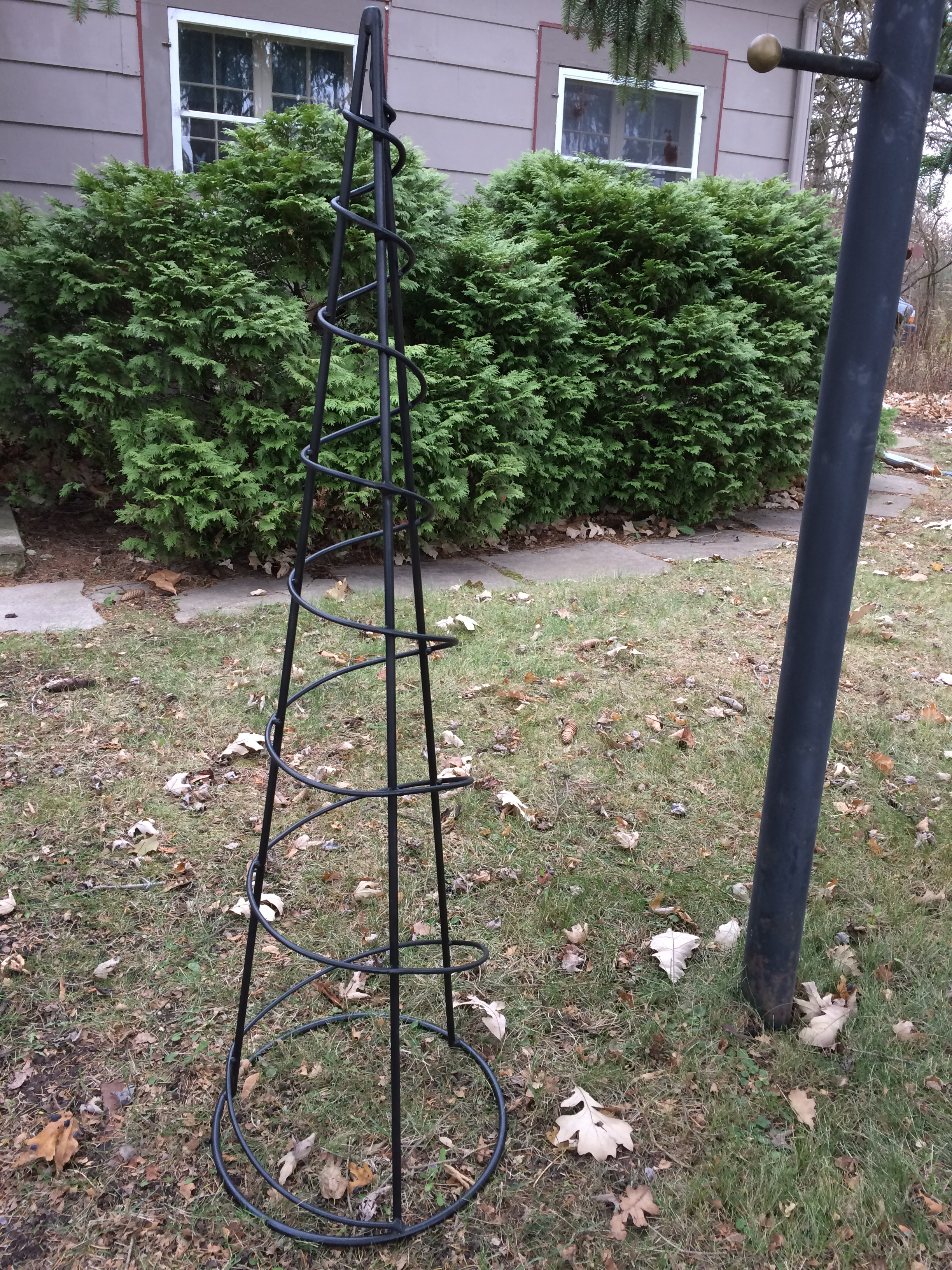 Outdoor Christmas Tree
Home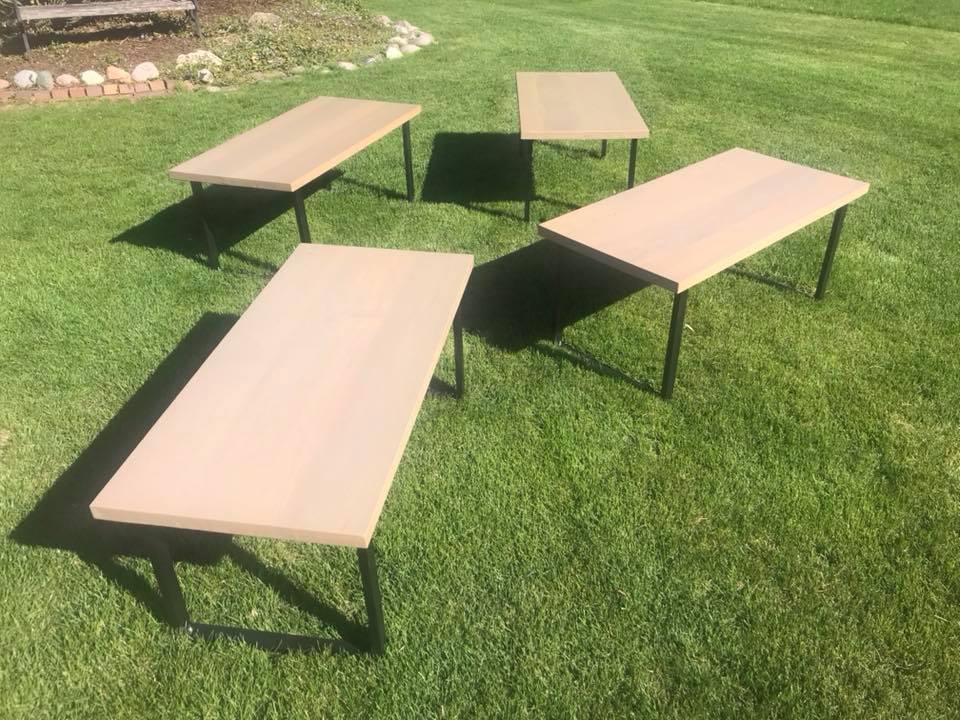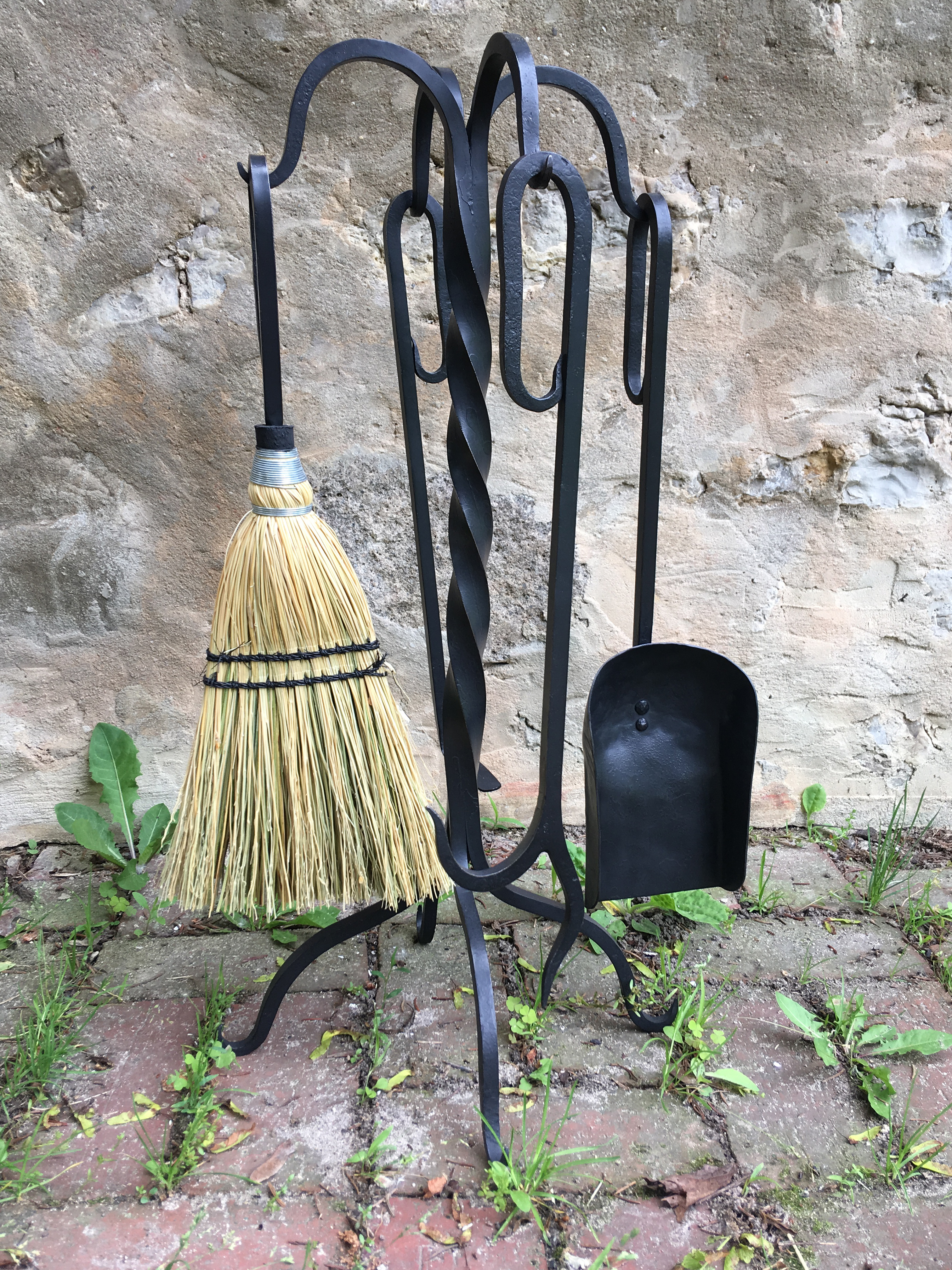 Fireplace Set - Twisted Stand
Home